In-person Global Internships for summer 2024
Earn academic credit while gaining practical internship experience in locations around the world!
Berkeley Global Internships offers project-based in-person internships in a variety of industries in both domestic and international locations.
We offer:
One-on-one program advising
Placement in an internship based on your academic background, experience, and interests
Professional development workshops to prepare you for your internship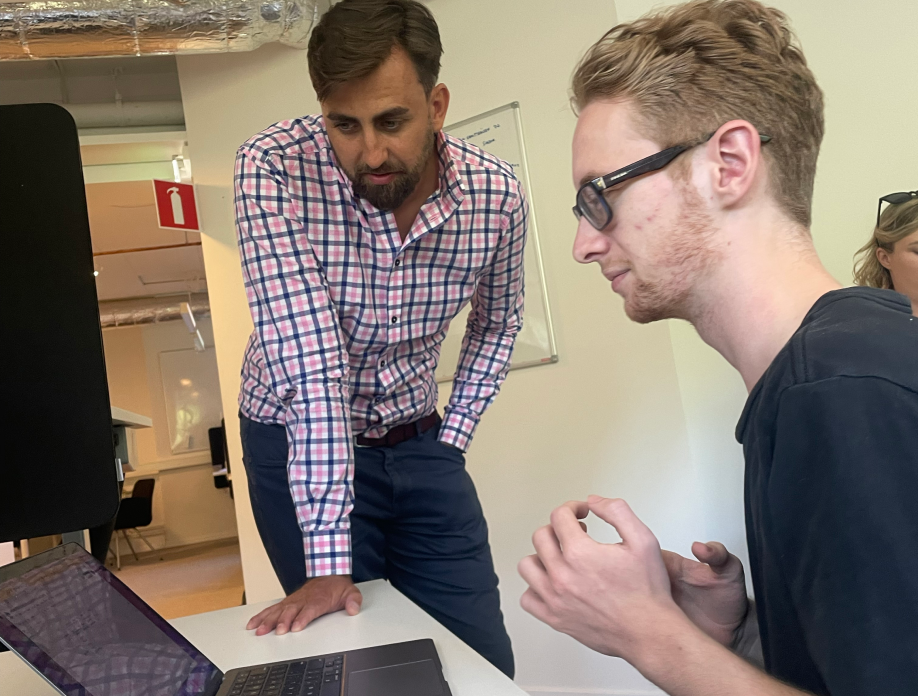 Benefits of the Global Internship Program
Dedicated career support.
Our global team of advisers will support you through professional development workshops including resume writing tips and interviewing skills for success. They will also help find and confirm your internship opportunity in the career field of your choice.
Earn credits.
This program allows students to earn academic credit for their internship experience, so you don't have to choose between making progress towards your degree and a study abroad experience.
Satisfy requirements.
In addition, your credits transfer seamlessly and this program will satisfy the L&S International Studies Breadth requirement, and may satisfy additional breadth or major/minor requirements.
Gain valuable skills for today's global workplace.
Develop global competencies and skills such as collaboration, communication, and problem-solving that will prepare students to thrive in a diverse and interconnected world.
Expand your network.
This program provides students with the opportunity to expand their global professional network. It's a great launching point for students who hope to live or work abroad in the future.
Your financial aid travels with you!
It is possible to apply your financial aid package towards the cost of a study abroad program, including tuition, program fees, and out-of-pocket expenses, such as airfare, meals, and books.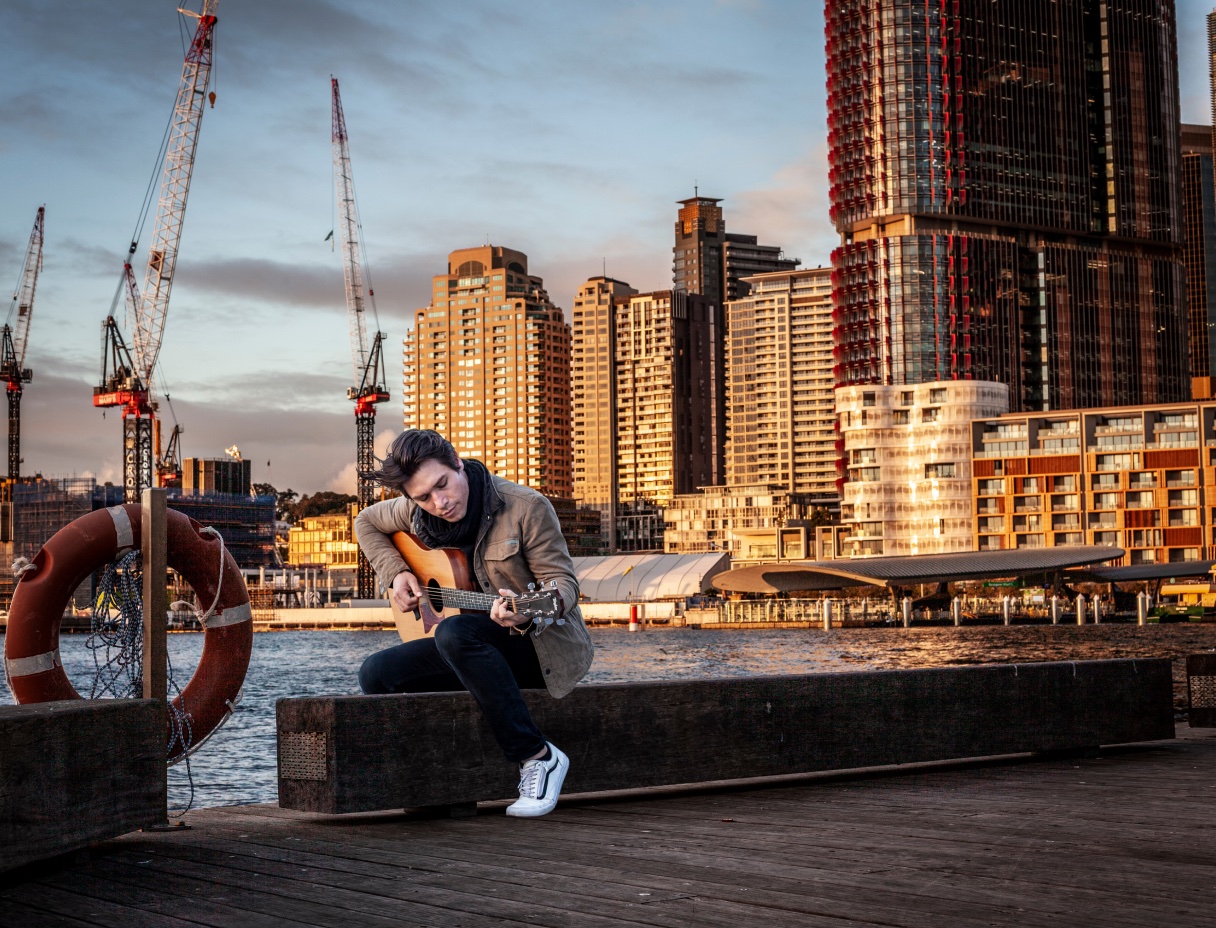 Summer 2024 Program Locations
Please note that all program locations are subject to change. Sign up for our newsletter to be notified of important dates and deadlines.
For summer 2024, Berkeley Global Internships will be offering the following in-person international program locations:**
Barcelona, Spain
Buenos Aires, Argentina
London, UK
Paris, France
Singapore
Stockholm, Sweden
Tokyo, Japan
Toronto, Canada: Engineering
And the following in-person domestic locations in the United States:
SF/Bay Area, California
Los Angeles, California
Boston, Massachusetts
Atlanta, Georgia
NYC, New York
**These locations are subject to change.
I loved seeing how despite language and cultural barriers, I was able to connect with students and feel helpful to them. It was rewarding to find classrooms where I could be involved and support students. The general energy of this organization aligned with my personal philosophies and it was amazing to be around other people with similar beliefs. - Isabella Morrison, University of California, Berkeley
Eligibility
Berkeley Global Internships are open to all majors and undergrads who:
Are 18 years or older at time of application.
Have successfully completed at least one year of college coursework by the start of the program.
Are currently enrolled in an undergraduate degree program or have graduated within the last 12 months.
Have a 2.0 GPA or higher.
Meet any additional location-specific requirements, such as language requirements.
International students applying to domestic locations must:
Have completed one year of full time study at a college in the United States in the year immediately preceding their internship
Be authorized for F-1 Curricular Practical Training or J-1 Academic Training under federal visa regulations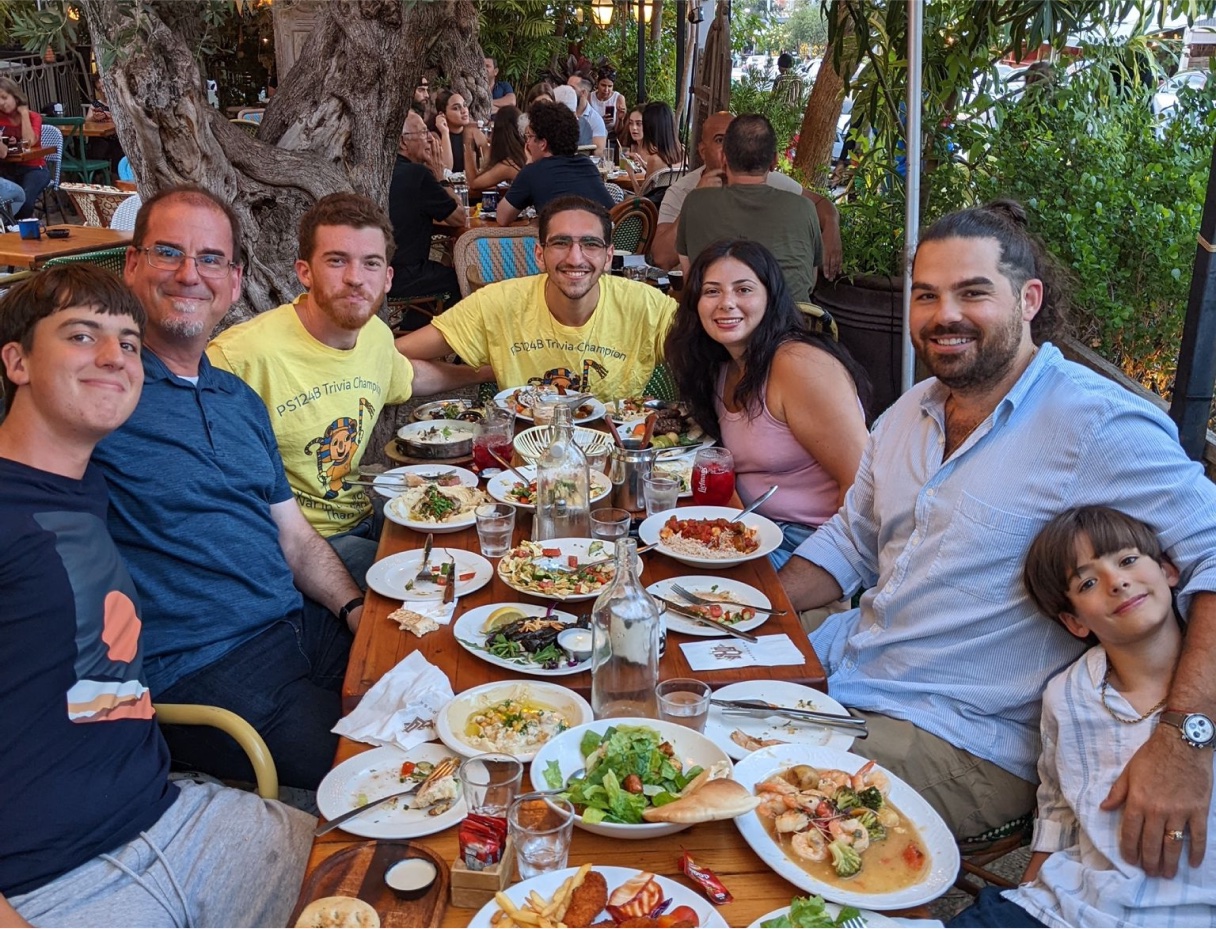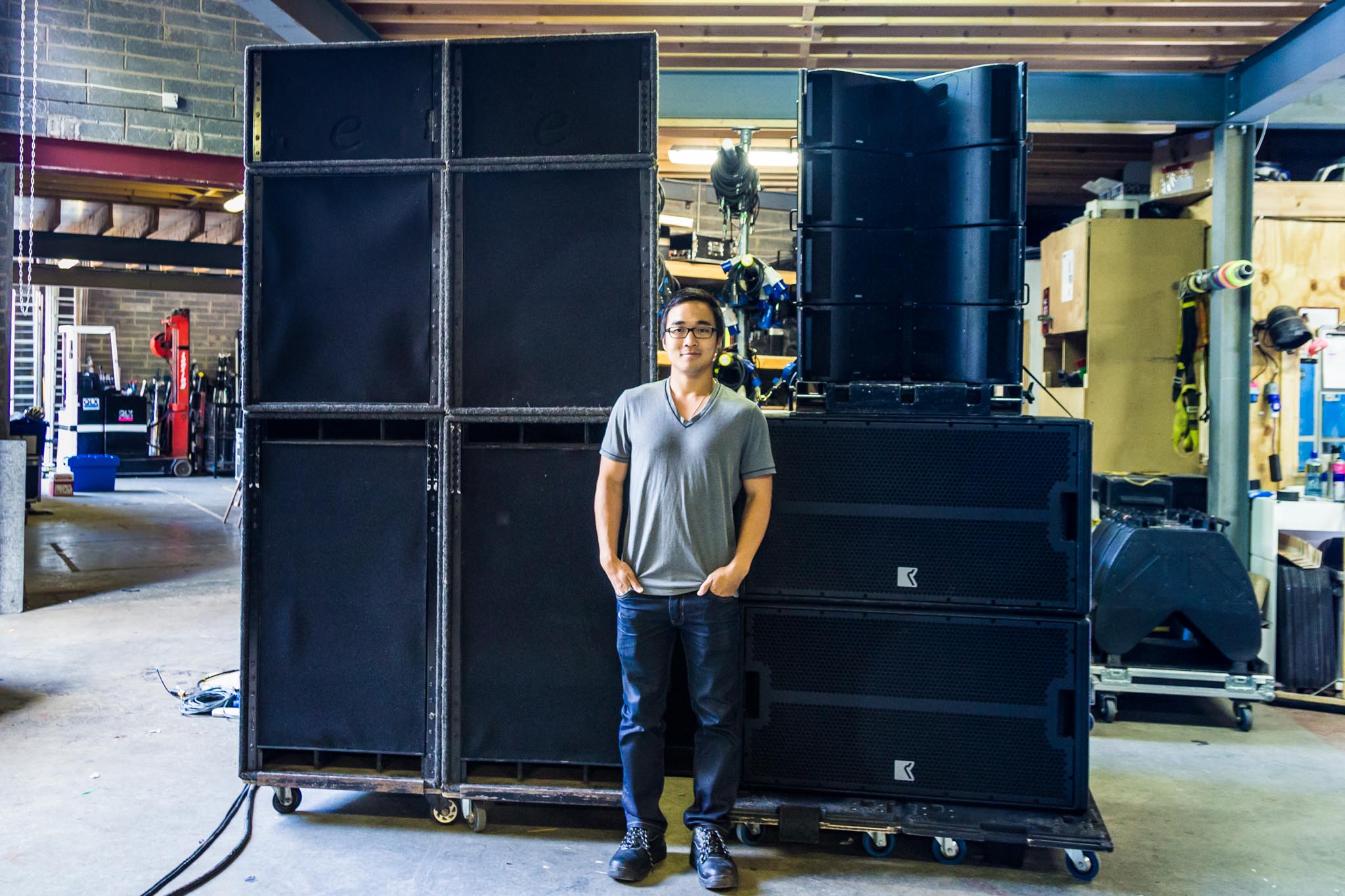 Coursework
As part of the Global Internship program, all participants will be required to enroll in a total of 6-units of coursework through UC Berkeley. Please see each program page for a detailed overview of the required course options. 
Applications open December 1, 2023 for Summer 2024 programs.
Open to Berkeley students and visitors. Space is limited. All applications are reviewed on a first-come, first-served basis.
Frequently Asked Questions
Will summer 2024 internships be in-person?
All Global Internships programs will be in-person in summer 2024. However, the working world has changed and it's possible that your internship will be hybrid or full-time in-person depending on employer needs. Please check our website in November for an update on summer 2024 program availability.
Will my placement be in English, or do I need to speak the local language?
All placements are anticipated to take place in English, however additional language skills may be helpful based on job scope. The exceptions include the Paris and Buenos Aires locations, which have limited English placements available. It is suggested that applicants to these programs have a strong grasp of French or Spanish, respectively.
Do I have to enroll in courses? Can I participate in the internship only?
Yes, internships are completed for academic credit and oftentimes, course enrollment is required for visa purposes. To participate in the Global Internships program, you must also enroll in the required course(s).
How does the placement process work?
Each internship is tailored to the student based on their skills, knowledge, industry trends, and availability each year. As a part of the placement process, you will have the opportunity to articulate your preferences to our partners, who will then work with you to find your personalized placement.
How do I prepare for my placement meeting? Is it a formal interview?
The placement meeting is an informal conversation with your international advisor to discuss your internship goals. To prepare, we encourage you to consider: a) What do you hope to gain through your internship experience and how does this program fit into your academic plans, future education and/or career goals? b) What type of internship you are looking for (Please do not request a specific employer, but rather indicate the kind of work and the type of skills you would like to gain). The answers to these questions will help our advisers find a placement that most closely matches your needs.
Are the internships paid?
No, internships are unpaid and completed for academic credit.
What does a typical work schedule look like?
Typically, students spent Monday through Thursday at their internship site, and Fridays were reserved for academics. However, many companies have switched to a hybrid working model so your work schedule could vary, depending on the employer's needs. Your team may only go into the office on select days, or your hours could be shifted if after work events or opportunities arise. Please expect your days to be flexible - you may work from a local coffee shop for the day or your projects may require you to be on-site.
Does my financial aid apply to the Global Internships program?
Yes, your financial aid can be packaged for your participation in the Global Internships program. Please keep in mind that in order to qualify for summer aid, you must be enrolled in a minimum of 6 semester units. For more information on financial aid or resources to calculate your estimated aid, please visit: https://studyabroad.berkeley.edu/finances/financial-aid-advising
Learn more about Berkeley
Global Internships