featured programs
UCEAP Programs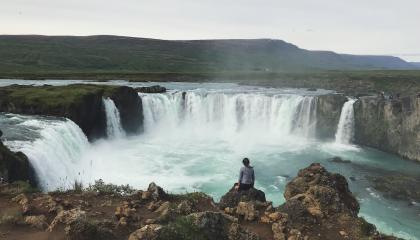 Reykjavik, Iceland
Experience an off-the-beaten-path European study abroad experience. Iceland, the land of fire and ice, is where some of the largest glaciers and some of the world's most active volcanoes are located. This is the perfect program for majors in earth sciences like volcanology, geophysics, and geochemistry.
Berkeley Summer Abroad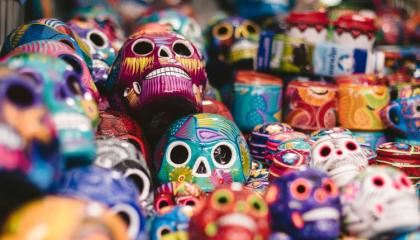 Mexico City, Mexico
Gain a deeper understanding of the socio-political and cultural landscape of Mexico City through the epistemologies of trans*ness in Mexico. Critically engage with issues, topics, and enactments of race, nationalism, gender, and sexuality as they intersect with education, social movements, and politics.
UCEAP Programs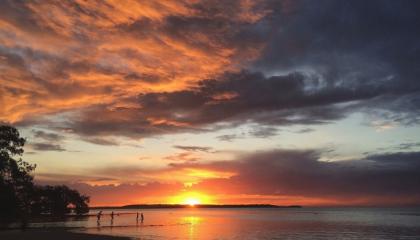 Brisbane, Australia
Participate in innovative research in the diverse marine ecosystems of Queensland and live in a biology haven never more than 100 meters from coral reefs or the rainforest. Hone your research and science writing skills with engaged professors, form lasting relationships with other students and your homestay family, and discover the rich cultural heritage of Australia.