featured programs
UCEAP Programs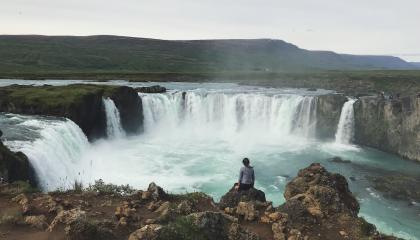 Reykjavik, Iceland
Experience an off-the-beaten-path European study abroad experience. Iceland, the land of fire and ice, is where some of the largest glaciers and some of the world's most active volcanoes are located. This is the perfect program for majors in earth sciences like volcanology, geophysics, and geochemistry.
Gump South Pacific Station
Moorea, French Polynesia
This UC program is run through the Environmental Science, Policy and Management Department (ESPM) at UC Berkeley and is based at the Richard B. Gump South Pacific Research Station, host to renown scientists and students from around the world. Students will be exposed to a variety of local and international NGOs working in the region and will benefit from the blend of European, American and Tahitian perspectives affecting all aspects of life and sustainability on the beautiful, tropical islands of French Polynesia. The Island Sustainability program in French Polynesia is appropriate for students in majors relating to environmental science/studies, ecology, biological science, or anthropology.
UCEAP Programs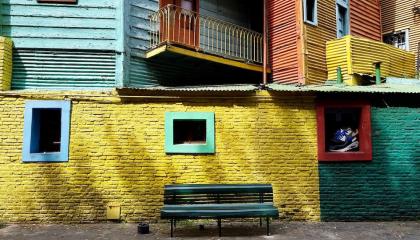 Buenos Aires, Argentina
Open the door to unexplored cultural riches in Buenos Aires brought here from Asia and beyond. Through the lens of history, see how Asian immigrant communities enriched the landscape of the region. In examining its Asian heritage, learn how ethnic ties, economies, and politics have shaped Argentina's sense of identity. Works of local artists and authors illustrate issues of immigration and globalization. Discover the Argentine panoramic Iguazú Falls, a stair step curtain of water along the Brazil border. Cooking and tango lessons and local markets add sizzle to this immersive experience.