featured programs
UCEAP Programs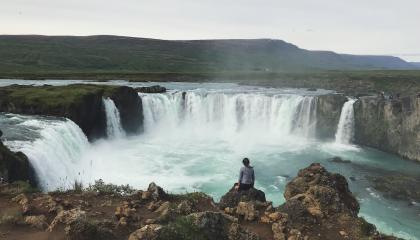 Reykjavik, Iceland
Experience an off-the-beaten-path European study abroad experience. Iceland, the land of fire and ice, is where some of the largest glaciers and some of the world's most active volcanoes are located. This is the perfect program for majors in earth sciences like volcanology, geophysics, and geochemistry.
Gump South Pacific Station
Moorea, French Polynesia
This UC program is run through the Environmental Science, Policy and Management Department (ESPM) at UC Berkeley and is based at the Richard B. Gump South Pacific Research Station, host to renown scientists and students from around the world. Students will be exposed to a variety of local and international NGOs working in the region and will benefit from the blend of European, American and Tahitian perspectives affecting all aspects of life and sustainability on the beautiful, tropical islands of French Polynesia. The Island Sustainability program in French Polynesia is appropriate for students in majors relating to environmental science/studies, ecology, biological science, or anthropology.
UCEAP Programs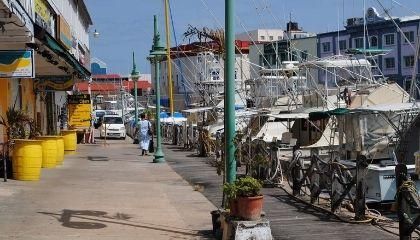 Bridgetown, Barbados
With its mix of British and African influences, Barbados is a small Caribbean island with a big personality. Discover the energy and spirituality of its capital, Bridgetown. The University of the West Indies, a community with students from Barbados, Jamaica, Trinidad and Tobago, and St. Augustine, offers a legacy of leadership and a rich infusion of Caribbean culture. Build skills as an educator, researcher, or entrepreneur with course offerings in educational theory, biology, and business ventures. Conduct fieldwork using the picturesque landscape as a lab, study tropical and marines sciences, or volunteer in the friendly and colorful Bridgetown community.