featured programs
UCEAP Programs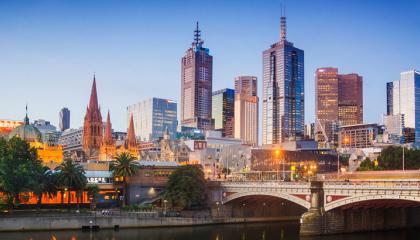 Melbourne, Australia
One of the most livable cities in the world, Melbourne is a culturally diverse city with a mix of modern and Victorian charm. Students love the city's clanging street cars, high fashion, and food and music scenes. At the University of Melbourne, you can experience the full depth of local life and culture in classes with Aussie students. Expand on your major with exciting interdisciplinary classes or pursue an internship or research project. After hours, watch adorable penguins emerge from the surf, explore the city's street art, or take in the epic wonders of the coast.
UCEAP Programs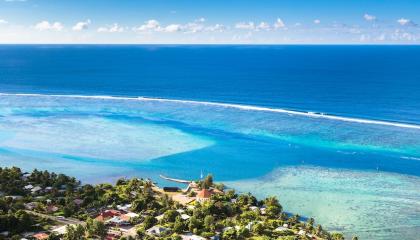 Vancouver, BC, Canada
Nestled among cedar, pine, and spruce trees, Vancouver encourages a breathtaking and exciting journey. The surroundings, including the close proximity to the Pacific Ocean, and its commitment to creating an exceptional learning environment make the University of British Columbia a prime destination for scientific research. Nature-lovers and inquisitive minds have the freedom to research everything from subatomic physics to plant research to sustainability. Discover the refreshing city of Vancouver through endless opportunities for water and land sports, or bring your research to life on a waterfall hike, a walk through the world-famous gardens, or by snorkeling near local islands.
Berkeley Summer Abroad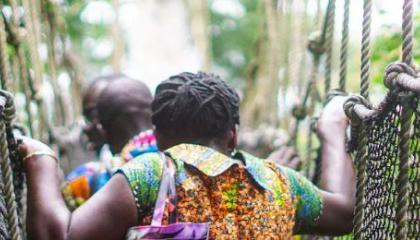 Ghana
Engage with work from revolutionary scholars and leaders like Kwame Nkruma to understand how communities in Ghana think about revolutionary praxis and theories of liberation today. Students will visit important and historic sites, meet with local community leaders and organizations, and visit villages outside of the city center to learn more and explore these themes. All the while, students will dive into the vibrant cultures of Ghana, engage with the arts/food scene, learn how to make traditional crafts, participate in dance & drumming workshops, and visit various major cities and outlying villages. This program is an in-depth exploration of Pan Afrikan social movements in Ghana, and their reverberations today.