featured programs
UCEAP Programs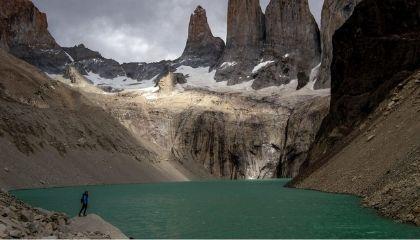 Santiago, Chile
As a student at the University of Chile, you'll have opportunities to explore and connect with all of Chile's cultural and ecological treasures. Study alongside Chilean students in Spanish in almost any subject or, for Business or Economics majors, take coursework in English. Attending La Chile (as the University of Chile is known) is a deep dive into the heart and soul of Chilean intellectual, social and political life. This is an independent experience, but you have full access to the support of the UCEAP Study Center in Santiago.
UCEAP Programs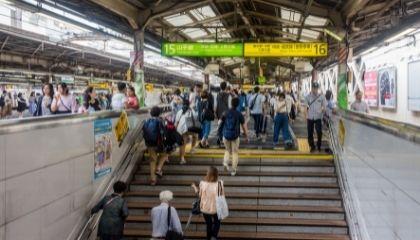 Yokohama, Japan
Delve into the challenges faced by modern society through project-based learning and research at Meiji Gakuin University in the green hills of Yokohama. One of the largest multinational communities in Japan, Yokohama is ideal to explore world issues and globalization. Study Japanese history and the peace movement in modern Japan with an excursion to Hiroshima. Travel with a volunteer project and learn about the Tohoku communities affected by the Fukushima earthquake. You can also connect with Japanese culture and community through internships or an independent study.
UCEAP Programs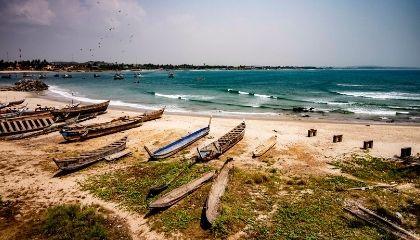 Accra, Ghana
Explore West Africa in Ghana's capital city of Accra, which bursts with art and food culture. The University of Ghana's commitment to national growth make it an ideal academic fit for public health, development, and the arts. Courses also include meaningful community interactions, internships, and cultural excursions. Experience castles, take cooking lessons, and learn Asante traditions and Twi or Swahili. Ghanian roommates can help you navigate Accra's medley of beaches, incredible food, and lively markets. Beyond the city limits, visit a wildlife sanctuary and discover mountain peaks and waterfalls on hiking trips.