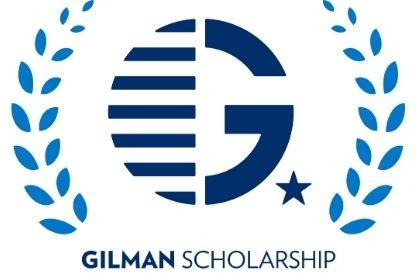 The U.S. Department of State's Benjamin A. Gilman International Scholarship is a grant program that enables students of limited financial means to study or intern abroad. The Gilman Scholarship Program is open to U.S. citizen undergraduate students who are receiving Federal Pell Grant funding, and will participate in a study and/or intern abroad program.

The Gilman application is currently open for applicants whose programs start between December 1, 2021 and October 31, 2022. This encompasses Spring 2022, Summer 2022, Fall 2022, and Academic Year 2022-2023 programs.

The Gilman Scholarship application deadline is Tuesday, October 5, 2021 at 11:59pm Pacific Time.

For more information on the Gilman Scholarship and to apply, visit gilmanscholarship.org.