featured programs
UCEAP Programs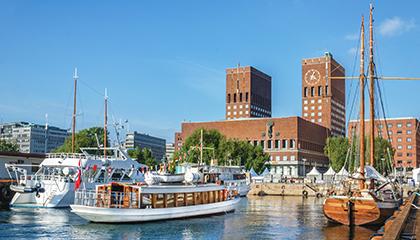 Oslo, Norway
Take Scandinavian area studies, enjoy field trips and extracurricular activities and experience life in Oslo, a city that serves as a symbol of peace and the home to the Nobel Peace Center.
UCEAP Programs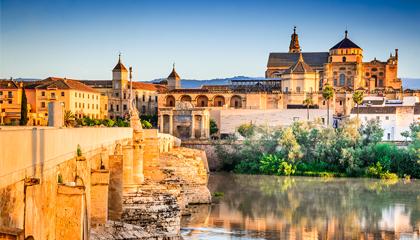 Córdoba, Spain
Live and study in one of the oldest and most historically important cities in Spain! Declared a World Heritage Site as a compendium of diverse cultures, Córdoba has been the capital of Hispania Ulterior during the Roman Empire, as well as the capital of the Muslim world during the Umayyad Caliphate.
With instruction available for both heritage language speakers as well as those studying Spanish as a second language, Córdoba is the logical place to build language skills and explore the culture of Spain.
UCEAP Programs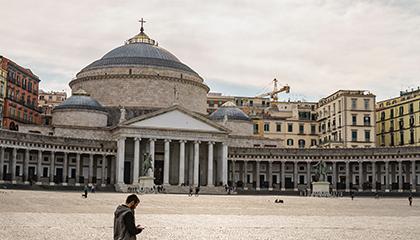 Procida, Italy
Unearth ancient treasures of Italy off the coast of Naples. On the island of Procida, discover the Mediterranean region and its impact on Southern Italy. Live in historic Terra Murata, surrounded by medieval buildings on a cliff high above the sea. Through studies in history, customs, art, and architecture, see how the Mediterranean has shaped Italian identity.