featured programs
Berkeley Summer Abroad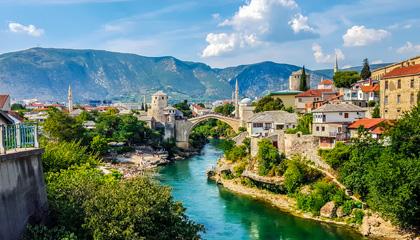 Bosnia
This four-week travel/study course will focus on legacies of war, exemplary moments of peaceful coexistence, and historical challenges to peace in the former Yugoslavia over the 20th century. Earn Berkeley credit through this month-long exploration of the way historical memories consistently enter into and shape current debates about individual and group identity in the region.
Berkeley Global Internships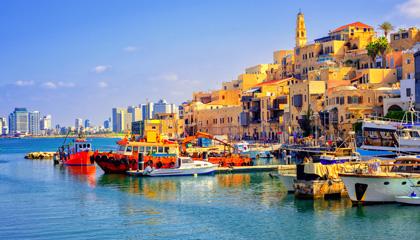 Israel
Experience Israel's complexity and diversity in the coastal city of Haifa and broaden your view of the Middle East. Berkeley Global Internship Israel participants will work in local nonprofits, on public projects, and with grassroots organizations working in the fields of education, women's rights, immigration, and more. Students in the program will also take Social Justice and Social Change in Israel: Theories and Practice.
Affiliate Programs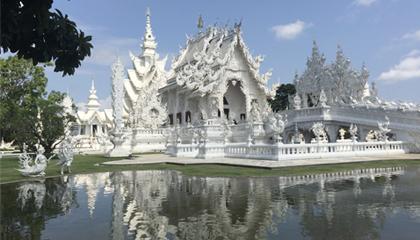 Chiang Mai, Thailand
UC Berkeley and the University of Copenhagen, in collaboration with Chiang Mai University, are offering Borderland: Critical Approaches to Field Research in the Global South, a field course in Chiang Mai, Thailand. Work with scholars, communities, and organizations to address issues of local, regional, and global transformation, and deepen your understanding of critical research approaches and processes.