featured programs
UCEAP Programs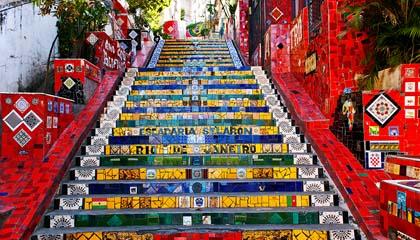 Rio de Janeiro, Brazil
Rio de Janeiro is a stunning world metropolis set between coastal mountains and a beautiful series of bays. The constant interplay between international politics and local cultures, unique approaches to race relations, and incredible biodiversity make this the ideal place to study in the 21st century.
You may study in your major at PUC-Rio, a highly ranked research university known for intimate class sizes, close interaction with professors, and strong course offerings in the sciences. Students of all language levels are welcome and become eligible for appropriate coursework based on a language placement test.
UCEAP Programs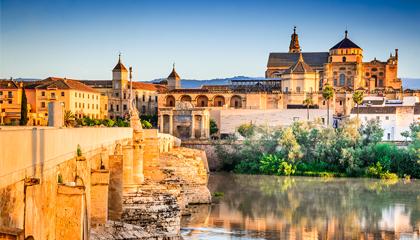 Córdoba, Spain
Live and study in one of the oldest and most historically important cities in Spain! Declared a World Heritage Site as a compendium of diverse cultures, Córdoba has been the capital of Hispania Ulterior during the Roman Empire, as well as the capital of the Muslim world during the Umayyad Caliphate.
With instruction available for both heritage language speakers as well as those studying Spanish as a second language, Córdoba is the logical place to build language skills and explore the culture of Spain.
UCEAP Programs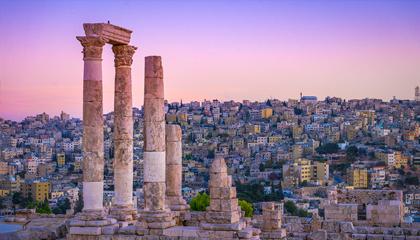 Amman, Jordan
By studying in Jordan, you will develop greater insight into the Middle East, and have a truly unique Jordanian experience with a challenging academic program, and a variety of cultural activities and excursions.
The Middle East Studies program offers you Arabic language courses and a series of specially designed area study courses. Study international relations, diplomacy, and the economic and social development of Jordan and the wider Middle East. Explore issues related to gender and politics, environmental studies, and religion, and take courses on Arabic literature and history. You may also choose to add a credit-bearing internship to your course work.