featured programs
UCEAP Programs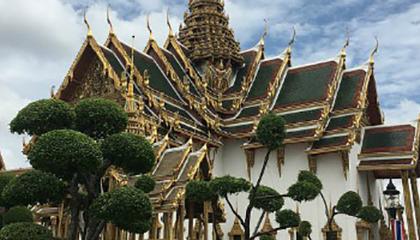 Bangkok , Thailand
Thammasat University is one of the top universities in Southeast Asia and is comprised of various faculties and research institutes enrolling 25,000 students. Berkeley students can take courses, add an internship, or do independent research through this program. Within an easy walking distance of the university campus are some of Thailand's most sacred temples, the Grand Palace (the Emerald Buddha Temple), the National Theater, the National Museum, and many government ministries.
UCEAP Programs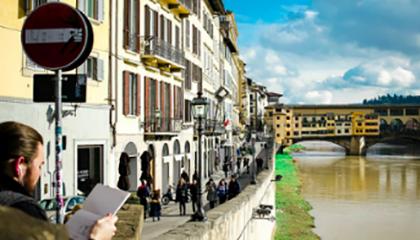 Florence, Italy
Discover the intersection of culture and innovation in Florence. Through intensive language study and courses taught in English, learn about the entrepreneurial spirit that fuels family businesses in Italy or explore how Italian Style in food, fashion, and art has evolved and is marketed. Complement your classroom work with field trips, internships and volunteering. Florence has the vibe of a big city with an accessible, neighborhood feel. Museums and galleries, the historic Ponte Vecchio, and beautiful piazzas are all within walking distance of your study center.
UCEAP Programs
Cork, Dublin, Galway, Ireland
As both a modern, technological society and a country steeped in history, Ireland, land of poets and writers, beckons with its lush green hills and friendly people. UCEAP offers intellectually stimulating and culturally rewarding academic programs in three distinct yet quintessentially Irish locations: Dublin, Galway, and Cork.