featured programs
Berkeley Global Internships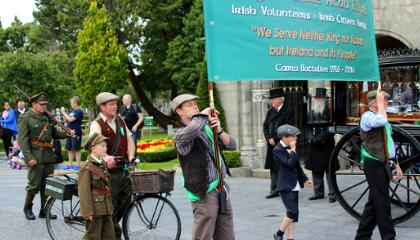 Dublin, Ireland
Experience the varied cultural and intellectual scenes of Dublin while undertaking a professional internship and earning academic credit. Gain first-hand knowledge, connections, and international work experience through an academic internship in Ireland's center of economic growth. You'll be placed in an internship that matches your career goals, interests, and experience level.
See all Berkeley Global Internships
UCEAP Programs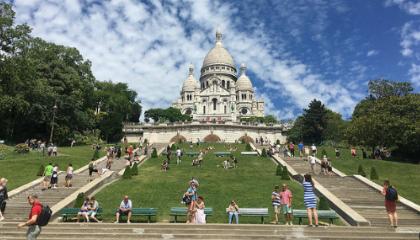 Paris, France
Use the professional European workplace to gain language fluency, cultural understanding, and comparative knowledge in your chosen field in Paris. This field research and internship program begins with thorough academic training, continues with an internship and culminates in a research project. Whether visiting the Louvre or enjoying your neighborhood café, you will find much to make your academic work and daily life a rewarding experience.
Berkeley Summer Abroad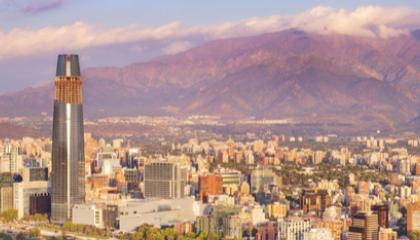 Santiago, Chile
Explore Chilean politics from independence to the present, and witness firsthand the forces that have shaped Chilean politics and challenge its society today. Santiago is the cultural, political, and financial heart of Chile and serves as a dynamic home-base for this exceptional country.
See all Berkeley Summer Abroad