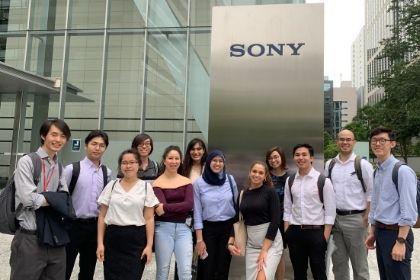 Sponsor:
Berkeley Global Internships
Interning abroad and developing your global network is now possible without ever leaving your home! Attend this information session to learn more about Berkeley's new Virtual Global Internships Program, how to apply, and the placement process.
Register in advance for this meeting: https://myapp.berkeley.edu/portal/global_internships
After registering, you will receive a confirmation email containing information about joining the meeting.